Phone




(240) 801-5607

E-Mail




services@phenom.systems
Technical Support and Maintenance
Analagous to recommended health care practices, we advocate a preventive vs. reactive approach to maintaining the reliability of your IT infrastructure. A well-maintained IT infrastructure ensures minimal "downtime", maximizing revenue and allowing the practice to stay focused on patient care. We additionally offer our technical support services on an "on-demand" basis.
Featured Services
Comprehensive Support
Our diligence in optimizing the reliability and sustained uptime of criticial hardware and software components ensures that the practice and the practitioner is able to stay focused on patient care. As a preventive vs. reactive approach to maintaining the health of your IT infrastructure, we perform ongoing monitoring and resolution of issues as they arise. Our Comprehensive Support plan is an IT service contract with a predictable monthly payment.
HIPAA compliant encrypted E-Mail service included
Ongoing monitoring of servers, workstations, and networking devices
Predictive failure monitoring, antivirus monitoring and issue resolution
Disk storage capacity monitoring
System software updates and secruity patch administration
Remote or On-Site support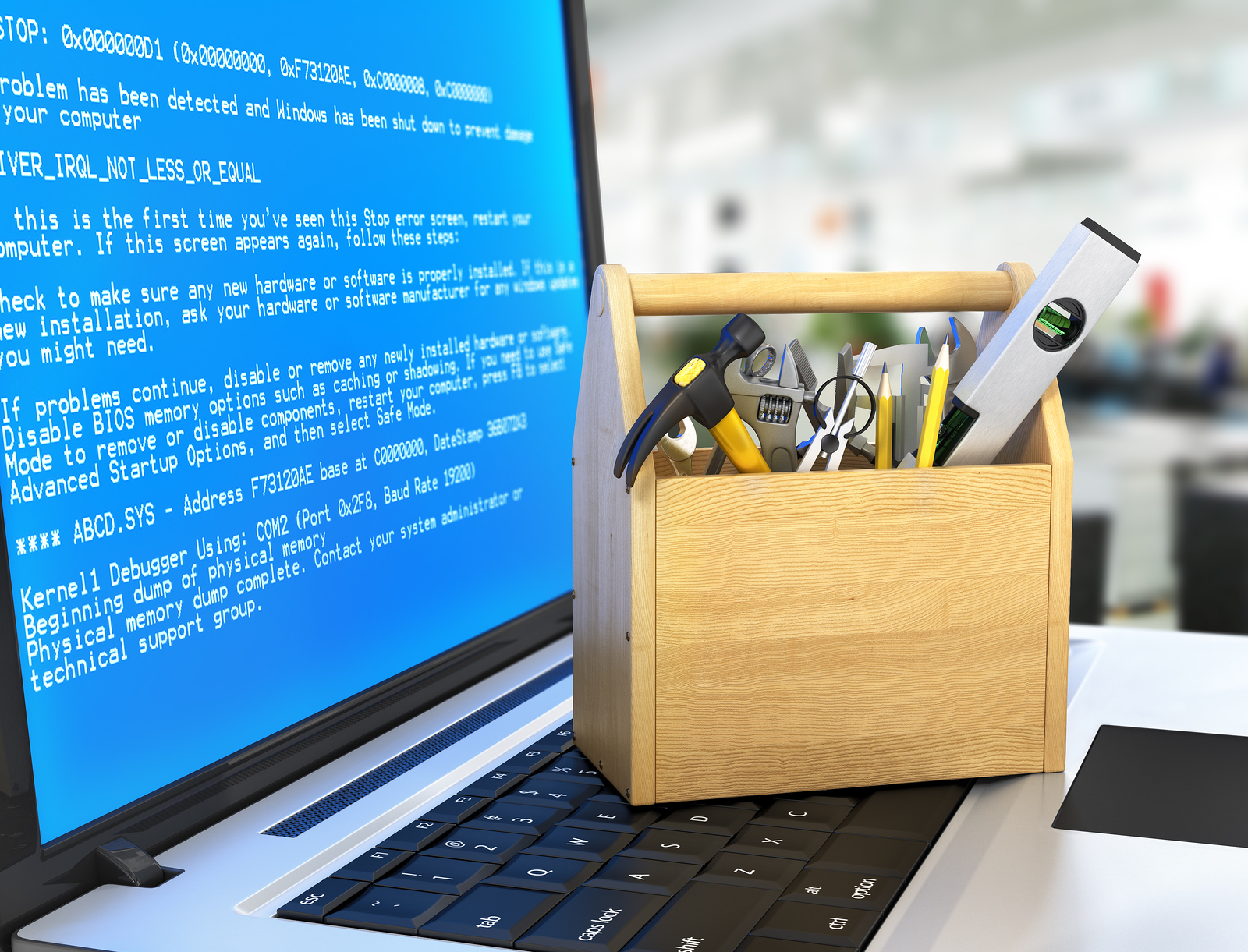 On Demand Support
We are happy to be of service in any capacity where we can reduce the IT burden on your practice. We provide "on demand" problem determination, technical support and issue resolution as necessary, on a fee-for-service basis.
As needed "on demand" support
Problem determination, issue resolution and maintenance services
Remote or On-Site Support
Simplified hourly rate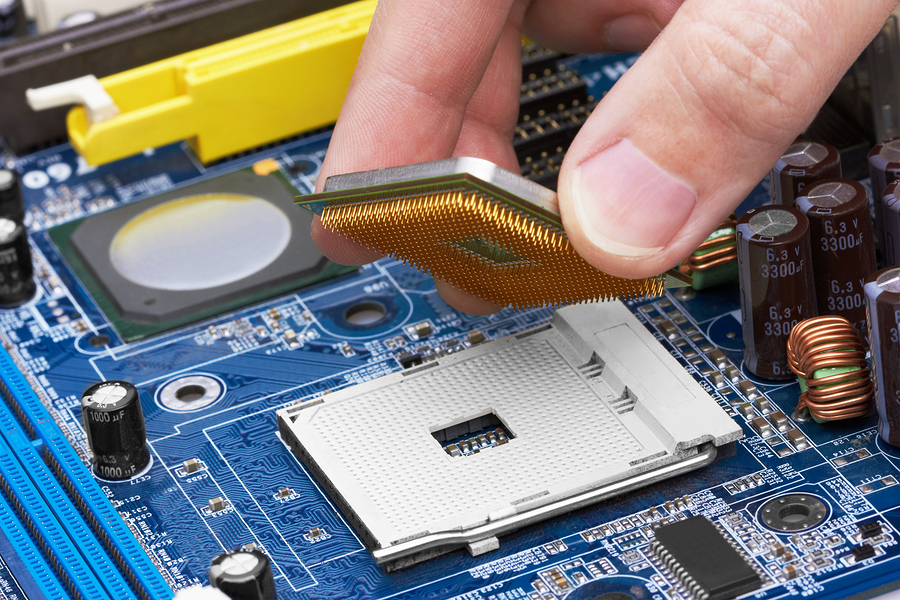 Other Services
Data and Disaster Recovery
Leverage our expertise to recover data from maintained backups or rebuild a backed up system.
Premium Warranty and Workmanship
We provide peace of mind by including an additional, no-cost warranty on our products and workmanship.
Frequently Asked Questions
Why choose Comprehensive Support?
Let's use a dental analogy. The Comprehensive Support plan is analogous to flossing, and taking other preventive measures to ensure good oral health and hygiene - failure to do so many not result in immediate failure of your dental health but will certainly result in severe complications down the road. Similarly, taking a proactive approach to the maintenance and upkeep of your IT infrastructure minimizes the risk of downtime and other critical IT failures that will impact the bottom line, and your ability to provide quality patient care.
This level of service also provides the practice with one (1) encrypted E-Mail service account to facilitate HIPAA compliant E-Mail communication.
What exactly does the warranty cover?
Phenom Systems stands behind our products, technology and workmanship. Failure of hardware purchased from Phenom Systems or defective workmanship, identified within 3 months, will be replaced and/or corrected free of charge with the manufacturer warranty applied after this period of time. Additionally, we provide three months of complementary remote or on-site support for all networks and systems procured, and installed by Phenom Systems. A one-year warranty is extended to any network cabling installed by Phenom Systems.
Contact Us Today We are happy to provide a no-cost consultation, and address any other questions about our services!