Phone




(240) 801-5607

E-Mail




services@phenom.systems
HIPPA Compliant Customized IT Solutions
Phenom Systems offers "full lifecycle" IT Solutions for practices of all sizes, specialties and types - our HIPAA compliant solutions and implementation strategy are truly customized to align with the needs of the practice. Whether we are serving a startup practice requiring a full scale IT implementation, or a seasoned practice requiring a Technology refresh or HIPAA related technology updates, we are dedicated to fulfilling our commitment to our clients.
Featured Services
Network Design and Installation
A well designed and performing network is the backbone of a well designed IT infrastructure. We provide comprehensive network design, installation and management of the networking components to ensure that the network and dependent components function as designed and necessary.
Design and installation of networks
Wiring and Cabling installation
Domain based Network Configuration
Router, switch and firewall configuration and management
Virtual Private Networks (VPN)
Network performance monitoring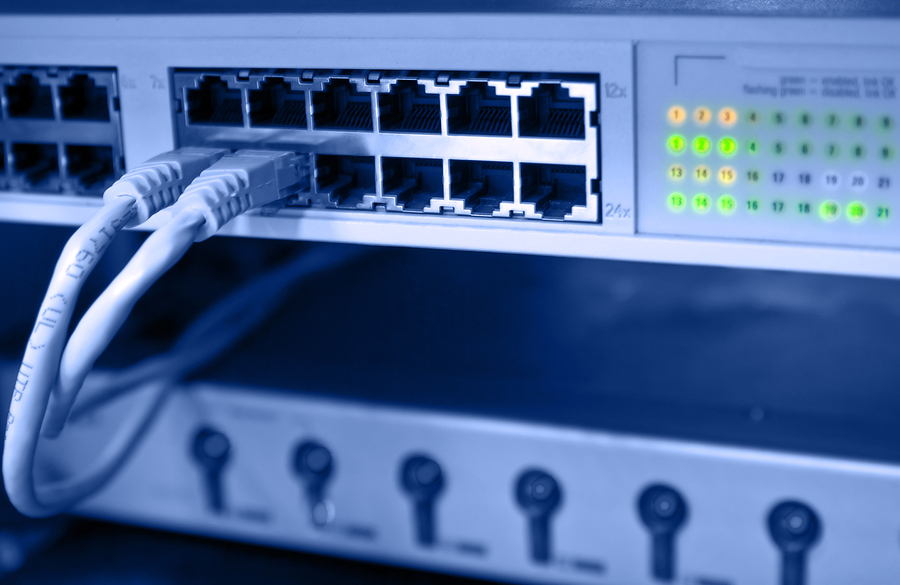 Server and Workstation Integration
We employ industry best practices to ensure that the server, workstations and other computing components operate in harmony. A well architected technology infrastructure is crucial to minimizing and eliminating any computing related "downtime" impacting your practice resulting in lost revenue and inefficiencies.
Best Practices Compliant Solutions
"Soup to Nuts" Design and Deployment
Installation and Configuration of Servers
Installation of Workstations
Centralized Security Policy Management
Active Directory User Management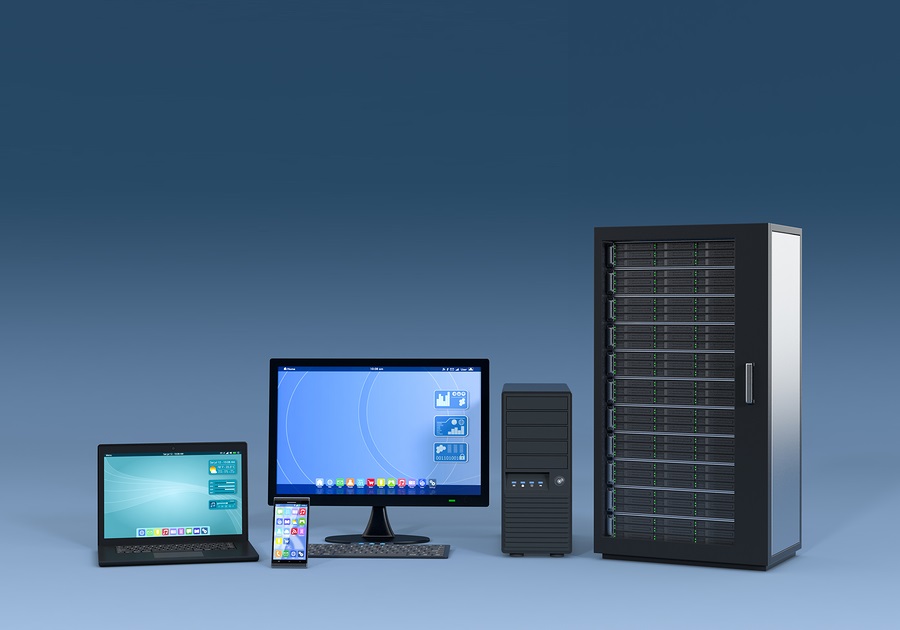 Imaging Systems and Software Integration
We specialize in integrating dental practice management software with digital radiography systems. Leveraging digital and "paperless" business processes allows your practice to take full advantage of the resulting workflow efficiences, reducing costs and allowing the practice to grow and scale seamlessly.
Practice Managment Software Installation and Configuration
Digital X-Ray Sensor Installation
Digital Radiography "Bridging"
Multi-Office Integration
Mobile and Tablet Solutions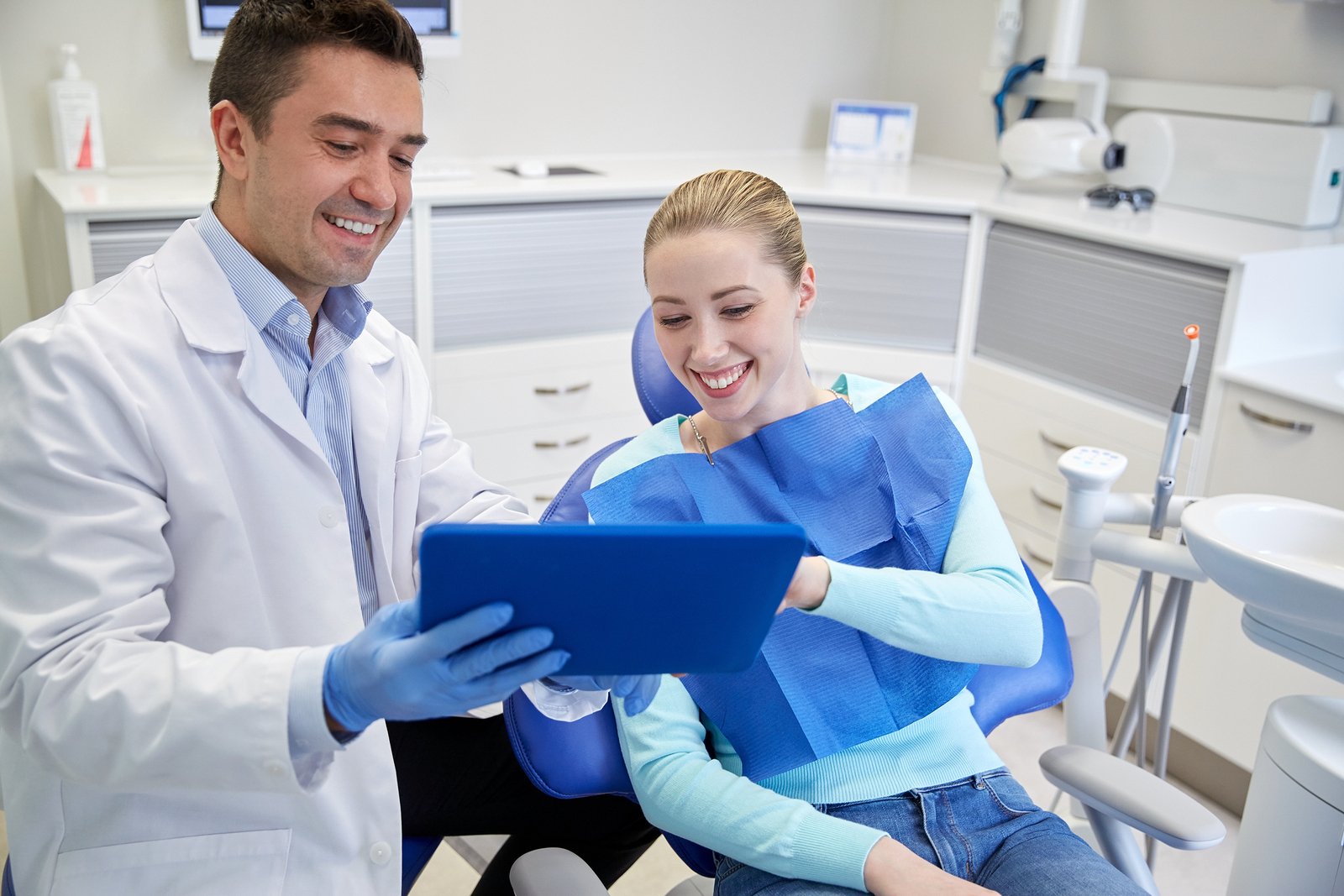 Voice Over IP (VOIP) Phone Solutions
Leverage the latest in telecommunications technology for your practice by implementing our VOIP offering. Our VOIP services allow the practice to reduce costs associated with redundant phone lines and facilitate "paperless" business practices such as e-fax. These modern phone solutions are highly customizable per the specific needs and size of your practice
Streamline Number of Lines and Reduce Hardware Costs
Integrate Lines Across Multiple Offices
Paperless Online Fax Service
Call Forwarding and Mobile Phone Integration
Automate Business and After Hours Greetings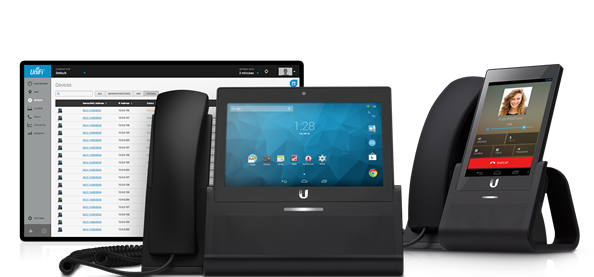 HIPAA Compliance
The HIPAA Privacy Rule established national standards to protect medical records and other personal health information. We take a holistic approach to ensure our solutions incorporate the mandated technical safeguards (Access Controls, Audit Controls, Integrity Controls, Authentication Controls, and Transmission Security) required to protect the privacy of electronic personal health information (e-PHI) and related sensitive data.
Holistic Approach to HIPAA Compliance
Encrypted E-Mail Services
Domain Based Secure Network Infrastructure
Centralized Security Policy Management
Data Encryption to Protect e-PHI
HIPAA Compliant Server and Workstation Operating Systems
Anti-Virus and Data Integrity Management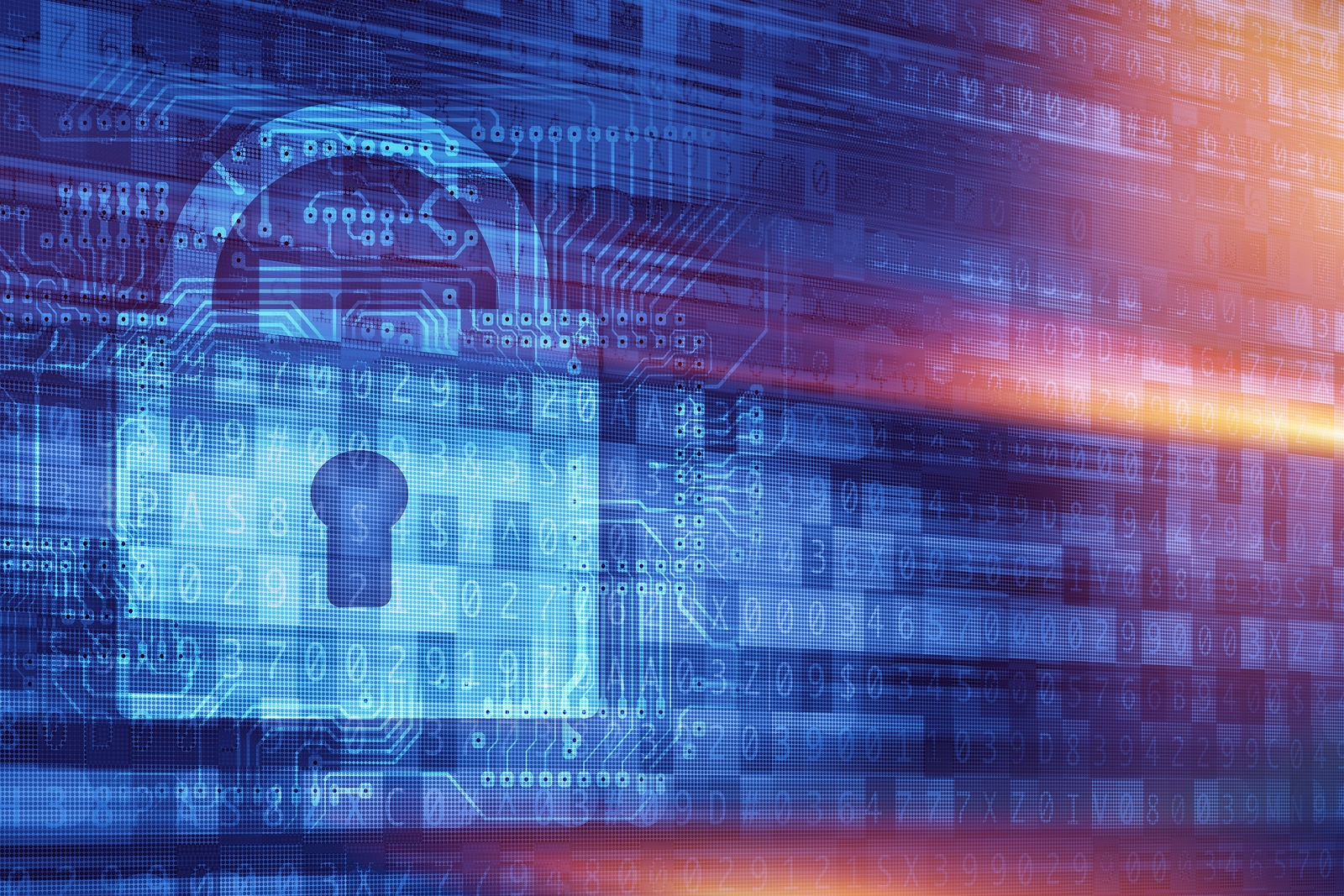 Other Services
Hardware and Software Procurement
We reduce hassle and costs by procuring required software and hardware components per your needs.
Data Backup and Recovery
Automated data backup and retention methodologies to ensure data integrity and on-demand recovery.
HIPAA Compliant Encrypted E-Mail
Encrypted E-Mail services to facilitate HIPAA compliant E-Mail communication, customized per your needs.
Website Development and Management
Customized responsive website development, maintenance and Search Engine Optimization (SEO).
Frequently Asked Questions
Is HIPAA Compliance Optional?
HIPAA Compliance is certainly not optional and should be taken very seriously. Failure to comply may result in heavy fines and punishment. After avoiding levying fines to small groups for patient privacy and security violations, the government issued its first penalty in 2012 against a small medical practice, fining them $100,000 for HIPAA privacy related violations. Read on for more on this particular violation. Another example was a $400,000 fine that was paid when a firewall stopped blocking unauthorized traffic and 17,500 patient records were breached.
I've been told that no office is truly HIPAA Compliant - should I really bother?
It is true that acheiving HIPAA compliance can certainly be a tall order, and requires significant effort to ensure that technical, physical and administrative (business process) safeguards are in place to protect sensitive information. Acheiving compliance (even partially) significantly mitigates the risk of the loss of data, or the liklihood of sensitive data being compromised. We strongly advise diligence in taking (and maintaining) measures towards acheiving compliance.
What are the measures necessary to acheive HIPAA Compliance?
Technical, Physical and Administrative Safeguards are necessary. Read on for an excellent summary of the pertinent HIPAA rules and associated safeguards.
Who designed this website?
Contact Us Today We are happy to provide a no-cost consultation, and address any other questions about our services!